BLUE ZONE COACHING FOR SENIOR MANAGEMENT
Create your own Blue Zone of wellness and longevity with Blue Zone Coaching for Senior Management. Addressing mental health, physical health, family-ties, stress, fitness & nutrition.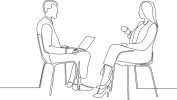 ABOUT BLUE ZONES
Blue Zone Coaching for Senior Management is partly based on the lifestyle in the 5 Blue Zones. Blue Zone is a concept used to identify 5 demographic/geographic regions of the world where people live measurably longer lives.  Identified and discussed by Dan Buettner. Regions with the highest rate of longevity and males of 100+ years old, living their lives in vibrant health.
What they have in common is a high raw plant based diet.  A constant moderate physical activity. No smoking, maintaining family ties and social engagement. Resulting in lower rates of cancer and heart disease and almost no dementia.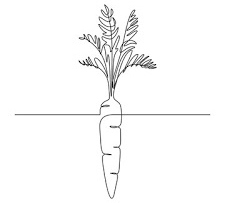 OUR TALKS
You and I will work on self-acceptance. Neutralizing issues from the past. Reducing stress. Implementing the latest insights on food and nutrition. We discuss exercise and loosing weight if necessary.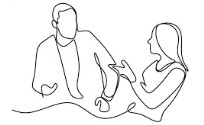 As an expert on treating depression, burnout, trauma's and conflicts I am committed to assist you during your journey to wellness and longevity. Sharing with you the knowledge of food and nutrition I gathered as a marathon-runner.
FINALLY
Blue Zone Coaching is ideal for board-members, entrepreneurs, top-athletes & artists. So much to do, so little time for reflection.
All the facets of Blue Zone Coaching I have experienced and successfully dealt with in my personal life. So I know where you are coming from and what your gain could be. We can meet in Leiden or your place.
Our talks are confidential. A referral is not needed.
Please let me know if you have any questions. I would be happy to assist you.
Francis.